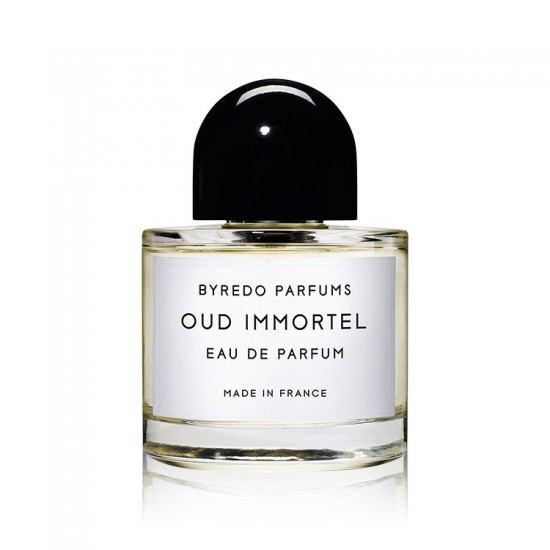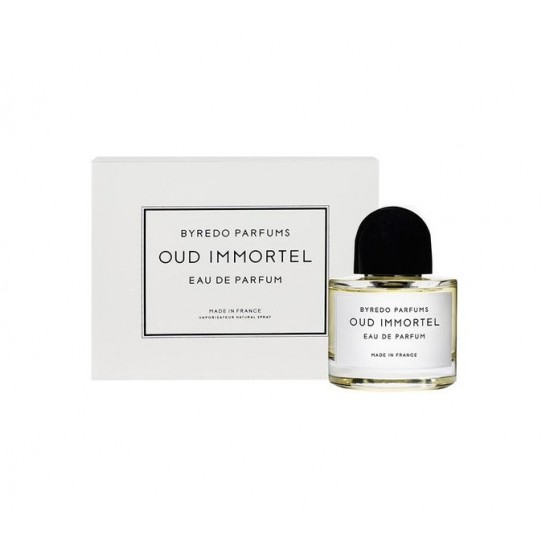 -17 %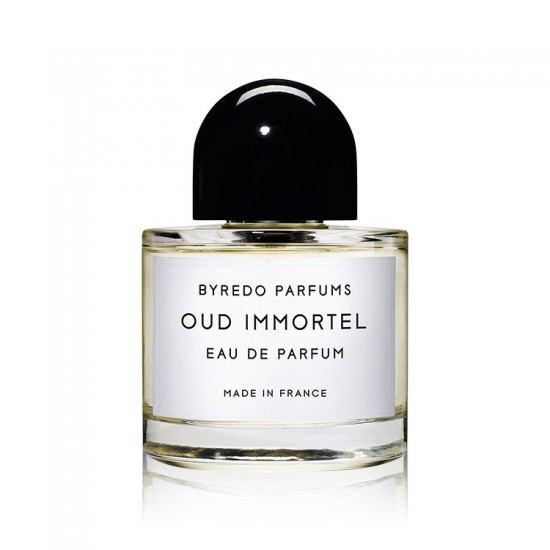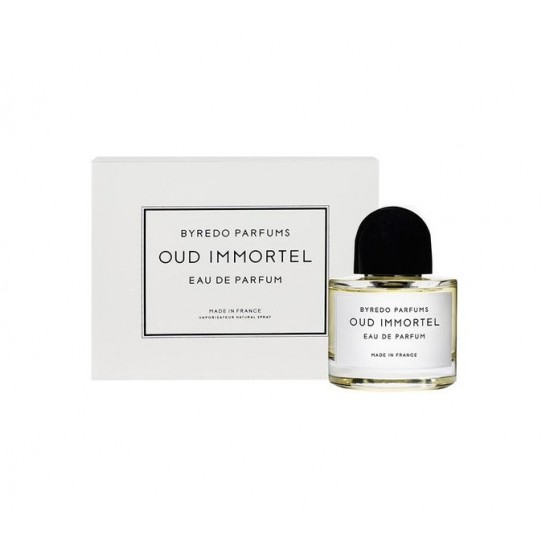 Byredo Oud Immortel EDP 100 Ml
Description
The Oud Immortel is made around oud, a particular sort of wood that due to its use in traditional incense and perfume, has gained great cultural significance and has gotten its existence recorded in one among the world's oldest written texts - the Sanskrit Vedas from India. Once light heartwood Aquilaria tree becomes infected with a selected sort of mold, it defends itself by saturating its core with a dark, highly fragrant, resin. This dark wood, oud or agarwood holds a fancy fragrance, resembling few or no other natural ingredients.

About the brand:
Byredo is an European luxury brand founded in Stockholm in 2006 by Ben Gorham, with an ambition to translate memories and emotions into products and experiences. Byredo is reinventing the world of luxury through a new approach, where creation is led by emotions, expressing a full and limitless brand universe.
Information
Perfume
Brand
Byredo
Perfume Name
• بيريدو عود امورتالعطر (Byredo Oud Immortel )
Concentration
Eau de Parfum
Gender
Unisex
Olfactory Groups
Woody Chypre
size
100 Ml
Year of Launch
2010
Notes
Top Notes Limoncello Incense Cardamom Middle Notes Agarwood (Oud) Patchouli Papyrus Brazilian Rosewood Base Notes oak moss Tobacco
Note: This item includes free shipping.
876.00 ريال
1,056.00 ريال
Ex Tax: 761.74 ريال