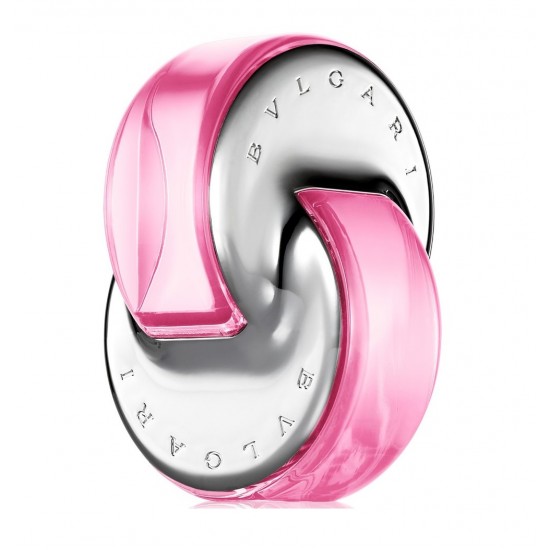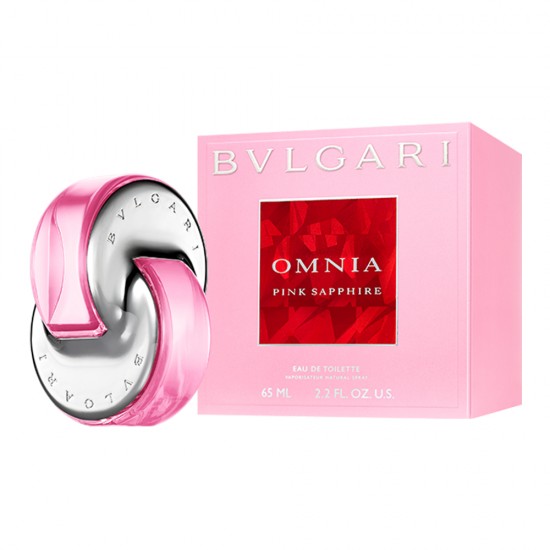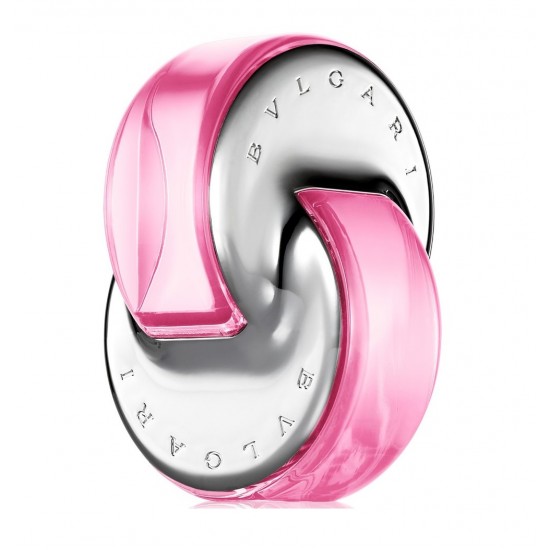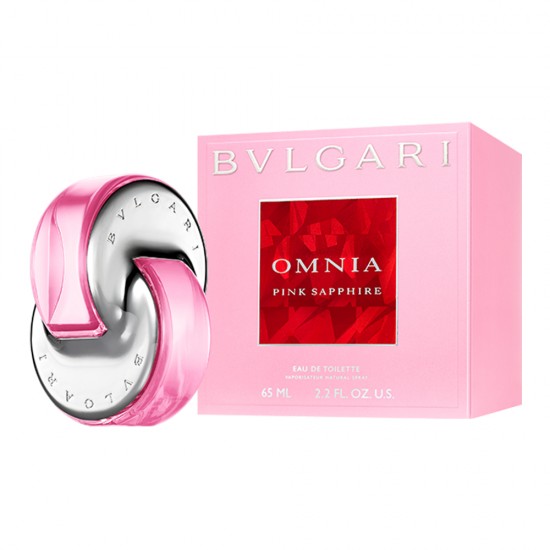 Bvlgari Omnia Pink Sapphire Edt 65 Ml
Description
Omnia Pink Sapphire Bvlgari عطر زهري للنساء . Omnia Pink Sapphire تم إصداره عام 2018. Alberto Morillas قام بتوقيع هذا العطر. مقدمة العطر الجريب فروت الوردي, البرتقال الهندي و الفلفل الوردي; قلب العطر فرانجيباني, زهرة تياري, الخوخ و الورد; قاعدة العطر تتكون من المسك, الفانيليا, الأخشاب, جذور السوسن, خشب الصندل و البنفسج.

About the brand:
Bvlgari is an ancient Italian parfume house founded by Sotrios Voulgary in Italy in 1884 and has replaced the letter "U" with the letter "V" in the name of the company following the old Latin language which is the language of his native country Greece, and opened the first outlet for parfumes produced in 1905 in Via de Condotti Here he presented a collection of the most luxurious and elegant men and women parfumes, and soon became famous and opened sales outlets in the international markets in New York, Geneva and others around the world.
Information
Perfume
Brand
Bvlgari
Perfume Name
• بولغاري اومينيا بينك سافيرا (Bvlgari Omnia Pink Sapphire )
Concentration
Eau de Toilette
Gender
Women
Olfactory Groups
Floral
size
65 Ml
Year of Launch
2018
Notes
Top Note Indian orange Pink grapefruit Pink pepper Heart Note Frangipani Flower Tiare Peach Roses Base Note musk Vanilla Violet the woods Sandalwood The roots of iris
Note: This item includes free shipping.