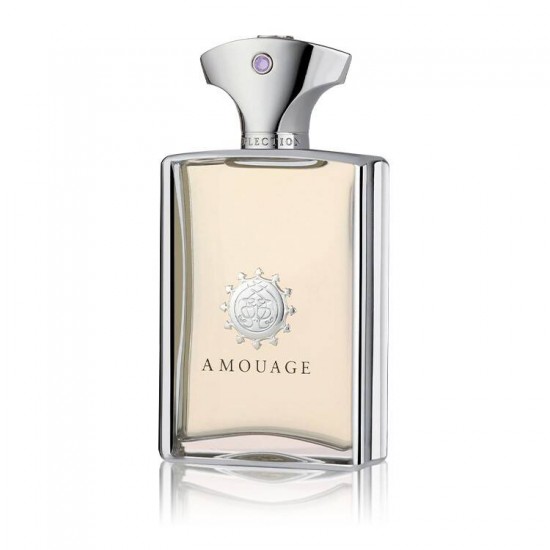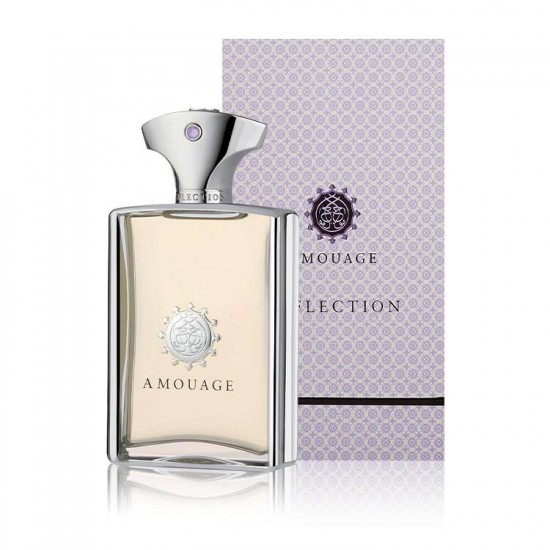 -37 %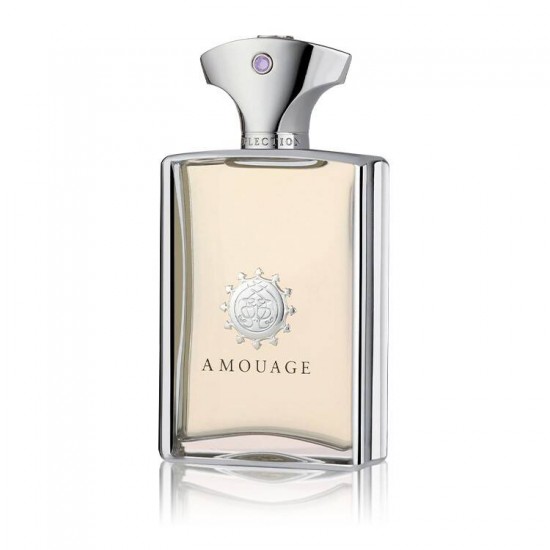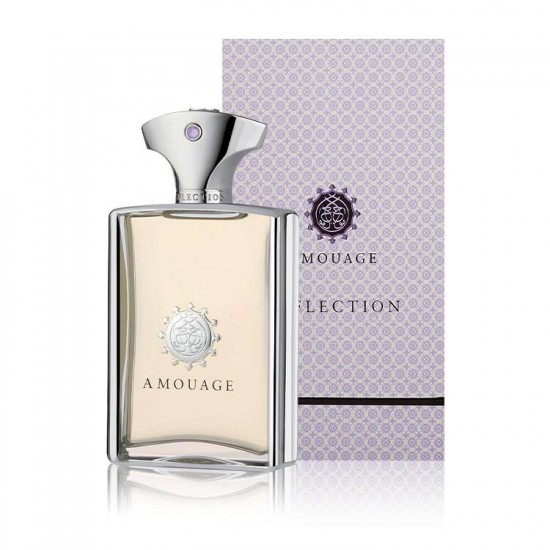 Amouage Reflection EDP 100 Ml
Description
See yourself in a whole new light with Amouage Reflection, a captivating male cologne. This refreshing and seductive scent will have you feeling confident and in control of every step with its woody and spicy accords. Top notes of rose de Mai, rosemary, and pimento add a bit of a unique, herbal twist to the mix, while heart notes of jasmine, neroli, and orris root enhance the blend with their sweet and floral medley. Base notes of vetiver, patchouli, cedar, and sandalwood invigorate the sense with their light and earthy aroma for a finish that's altogether sensual and masculine.

About the brand:
Over the past 35 years, Amouage's fragrances have continued to reflect the wonderful heritage and mastery of perfume creation. Devoted to developing finely blended perfumes with only the highest quality ingredients, the brand adopts an inventive and highly creative approach to all its creations, continuously reinventing itself and sustaining a reputation of integrity and innovation.
Information
Perfume
Brand
Amouage
Perfume Name
• امواج ريفليكشن (Amouage Reflection )
Concentration
Eau De Parfum
Gender
Men
Olfactory Groups
Floral Woody Musk
size
100 Ml
Year of Launch
2007
Notes
Top Notes Rosemary Pink Pepper Petitgrain Middle Notes Jasmine Neroli Orris Root Ylang-Ylang Base Notes Sandalwood Vetiver Cedar Patchouli
Note: This item includes free shipping.
755.00 ريال
1,199.00 ريال
Ex Tax: 656.52 ريال