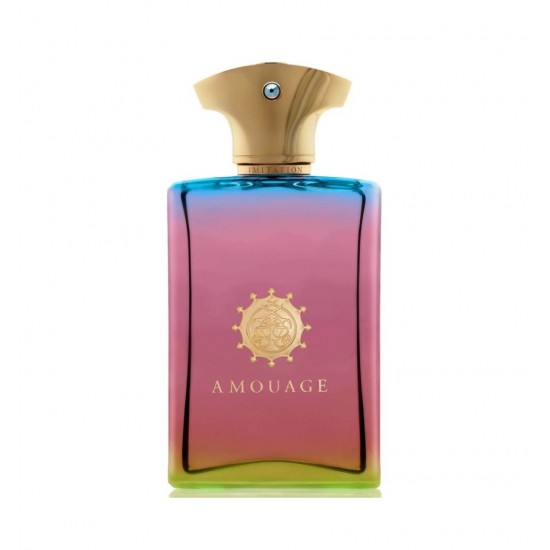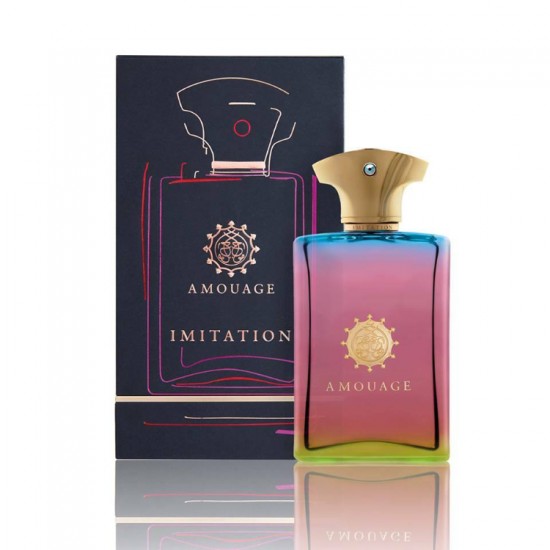 -20 %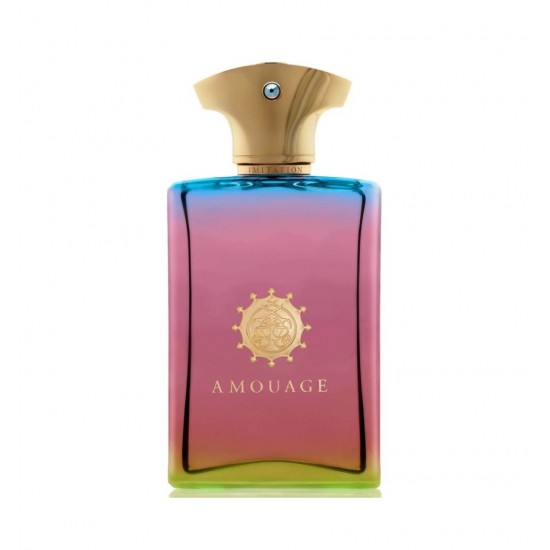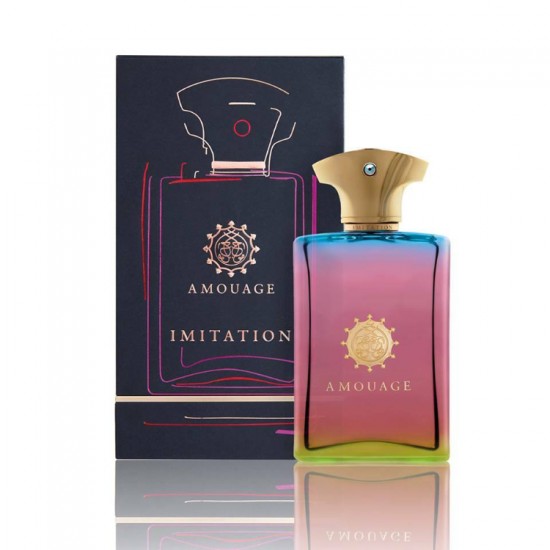 Amouage Imitation Man Edp 100 Ml
Description
Imitation Man represents '70s NYC in bold, sensual, refined leather tones, opening with electric citrus and tingling spices that evoke blinding sunshine on bustling asphalt streets. The leather at the center of the fragrance is rich, soft suede, refined with lush rose, buttery orris and bright violet. An atmospheric base of spicy, smoky, animalic notes gives the thrilling authenticity of a smoke filled discotheque. Imitation Man will take you away to a time and place of chaos and beauty- and the endless adventures that follow.

About the brand:
Over the past 35 years, Amouage's fragrances have continued to reflect the wonderful heritage and mastery of perfume creation. Devoted to developing finely blended perfumes with only the highest quality ingredients, the brand adopts an inventive and highly creative approach to all its creations, continuously reinventing itself and sustaining a reputation of integrity and innovation.
Information
Perfume
Brand
Amouage
Perfume Name
• امواج اميتيشن (Amouage Imitation Man )
Concentration
Eau de Parfum
Gender
Men
Olfactory Groups
Leather
size
100 Ml
Year of Launch
2018
Notes
Top Note Sour Nutmeg Black pepper Heart Note Iris Turkish roses Violet Base Note the skin Patchouli Beaver Vetiver Murr
Note: This item includes free shipping.
902.00 ريال
1,131.00 ريال
Ex Tax: 784.35 ريال