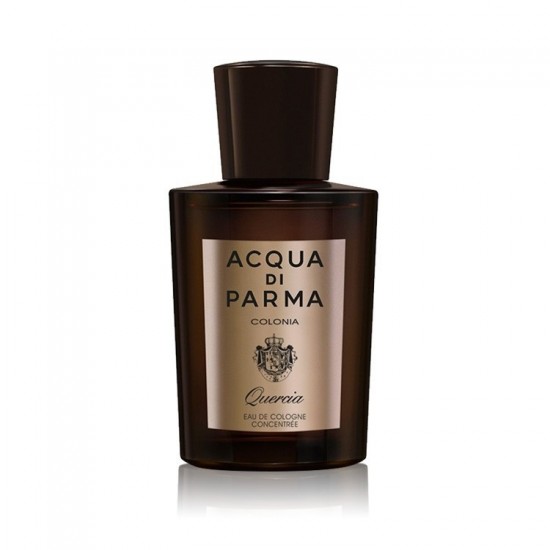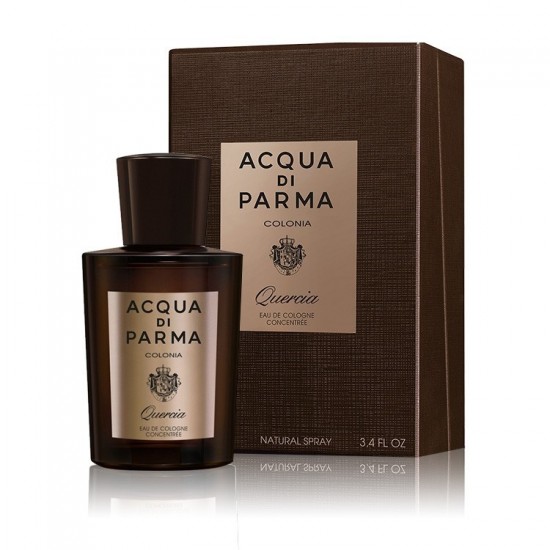 -16 %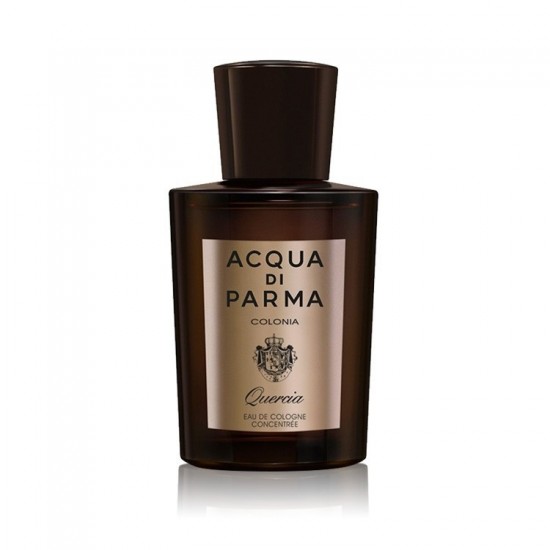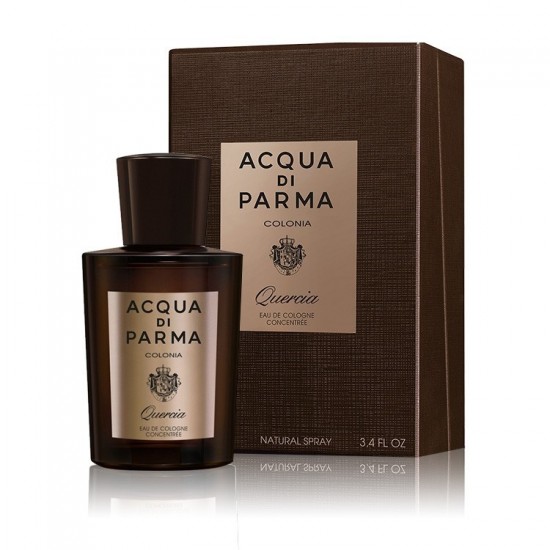 Acqua Di Parma Colonia Quercia Edc 100 Ml
Description
Acqua di Parma Colonia Quercia the amazing fragrance for men. Rich, warm and sensual scent. Perfect for spring and summer seasons. You have to try!

About the brand:
Acqua Di Parma is considered to be a Synonymous with Italian dedication and elegance. Its colognes, parfumes, and home fragrances have been exclusively handcrafted in Italy with the highest-quality ingredients since 1916. Its International success started in the 1930s, when legends of Hollywood discovered the fragrance and full in love with it. Acqua di Parma is a symbol of Italian chic.
Information
Perfume
Brand
Acqua Di Parma
Perfume Name
• اكوا دي بارما كولونيا كويرتشيا (Acqua Di Parma Colonia Quercia )
Concentration
Eau de Cologne
Gender
Men
Olfactory Groups
Amber
size
100 Ml
Year of Launch
2016
Notes
Orange blossom Albargmot Grapefruit Jasmine Bitter orange Orange Tangerine musk Vetiver Rosemary Roses Alowakmus- oak moss Lilies of the valley pink sage Patchouli Amber
Note: This item includes free shipping.