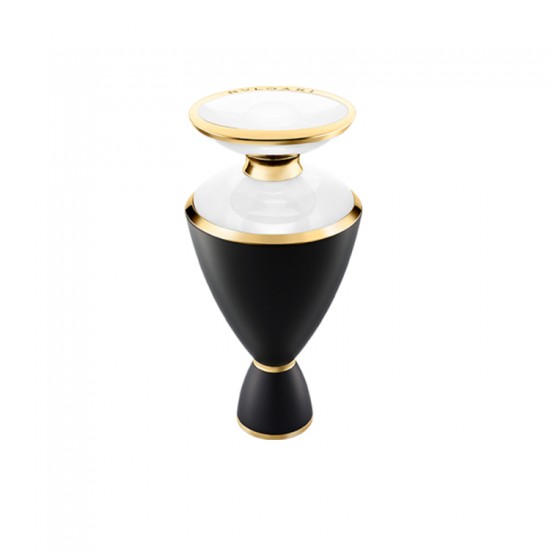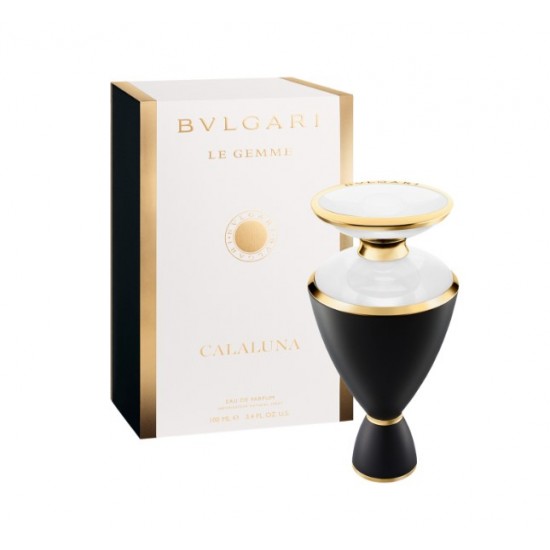 -25 %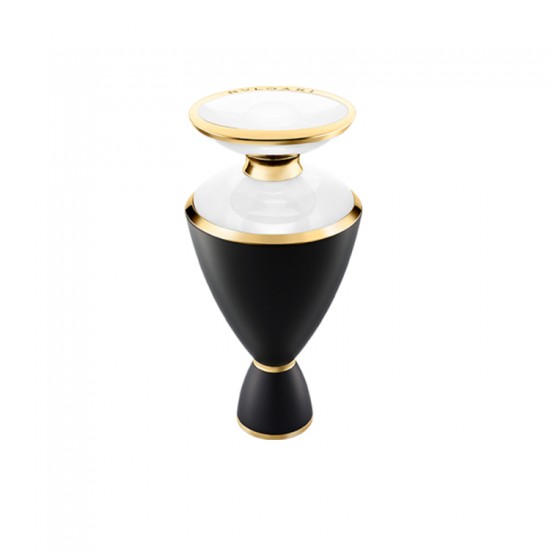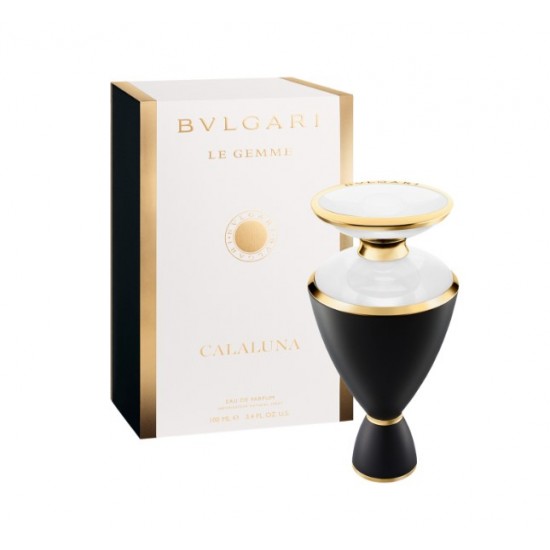 Bvlgari Le Gemme Calaluna Edp 100 Ml
Description
Bvlgari Le Gemme Calaluna a woody fragrance for women. The scent is soft, unique, elegance and very long lasting, It would be a wonderful gift for every women! Ideal for spring season.

About the brand:
Bvlgari is an ancient Italian parfume house founded by Sotrios Voulgary in Italy in 1884 and has replaced the letter "U" with the letter "V" in the name of the company following the old Latin language which is the language of his native country Greece, and opened the first outlet for parfumes produced in 1905 in Via de Condotti Here he presented a collection of the most luxurious and elegant men and women parfumes, and soon became famous and opened sales outlets in the international markets in New York, Geneva and others around the world.
Information
Perfume
Brand
Bvlgari
Perfume Name
• بولغاري لي جيم كالالونا (Bvlgari Le Gemme Calaluna )
Concentration
Eau de Parfum
Gender
Women
Olfactory Groups
Woody Spicy
size
100 Ml
Year of Launch
2014
Notes
Milk White Lilies Cardamoms Alheilauterob Lambrette Sandalwood PEAR
Note: This item includes free shipping.
993.00 ريال
1,328.25 ريال
Ex Tax: 863.48 ريال