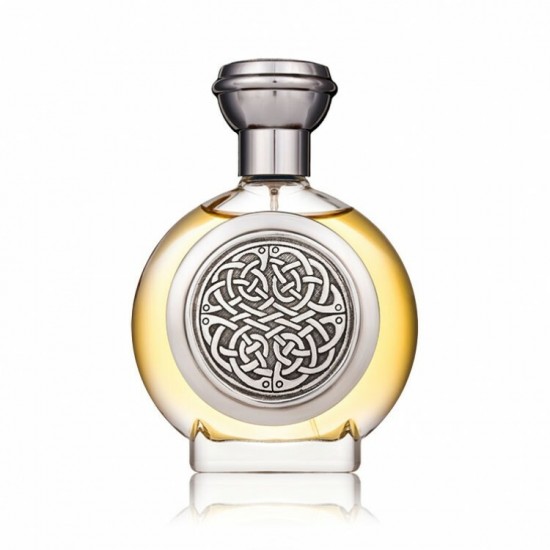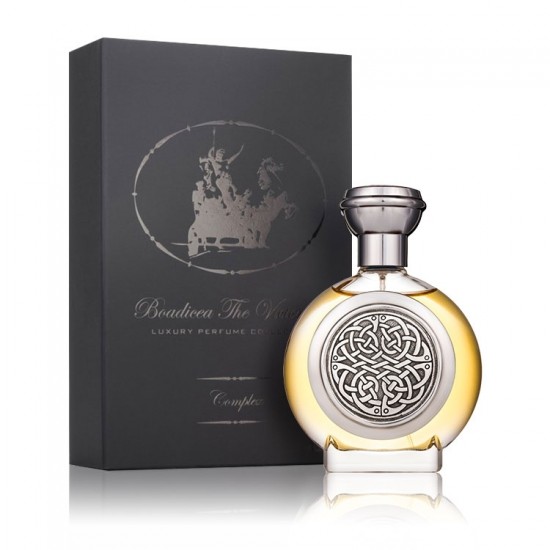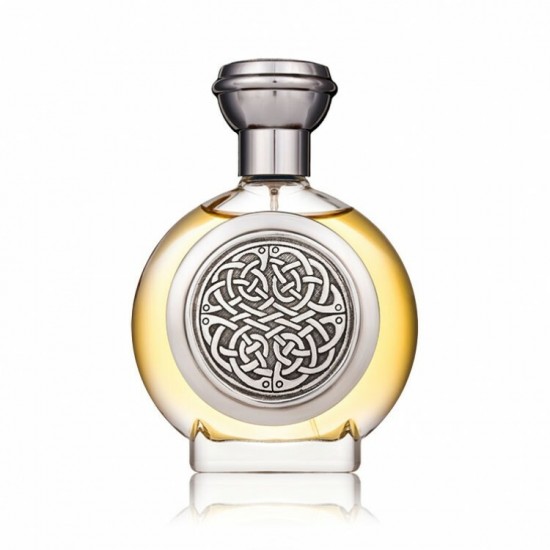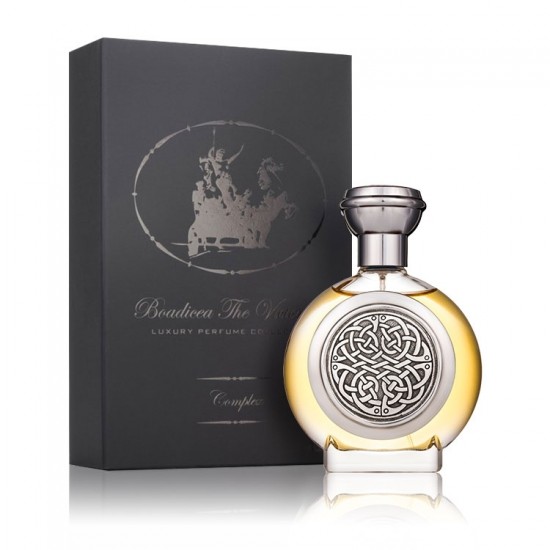 Boadicea The Victorious Complex Edp 100 Ml
Description
Complex by Boadicea The Victorious perfume has an abstract, elegant, and bright scent. It cannot be pinned down as a certain kind of fragrance, it is, in simple words, complex! But this complexity is not achieved through a jumble of long list of confusing ingredients but few strong, bold, and vivacious accords. This long lasting scent has a confident, suggestive character with an intense, rejuvenating herbal touch. The scent is neither feminine nor masculine, but an excellent mixture of both. So it is ideal for both men and women. When in need of a feeling of bravery and energy followed by smoothness, you know where to lead your senses to.

About the brand:
Boadisi, The Victorious is a modern British brand that founded in 2008, whose fragrances inspired the fragrant English history and embodied the splendor of the ancient heritage in it and presented a large collection of neutral fragrances for unisex and spread in many markets around the world and production did not stop until this year
Information
Perfume
Brand
Boadicea The Victorious
Perfume Name
• بوديكيا ذا فيكتورياس كومبليكس (Boadicea The Victorious Complex )
Concentration
Eau de Parfum
Gender
Unisex
Olfactory Groups
Leather
size
100 Ml
Year of Launch
2009
Notes
Top Note Albargmot Saffron Cinnamon Heart Note Ladan Roses Violet Base Note musk Patchouli Sandalwood Gazelle's skin Gazelle's leather
Note: This item includes free shipping.