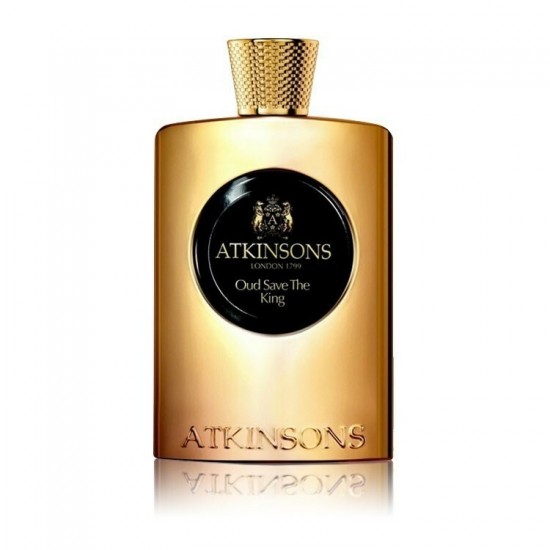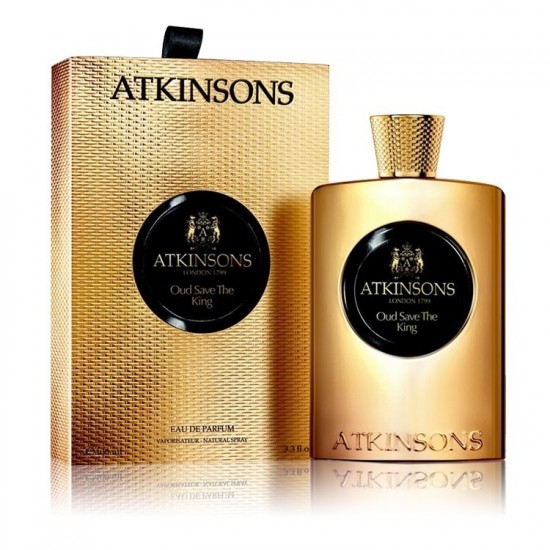 -15 %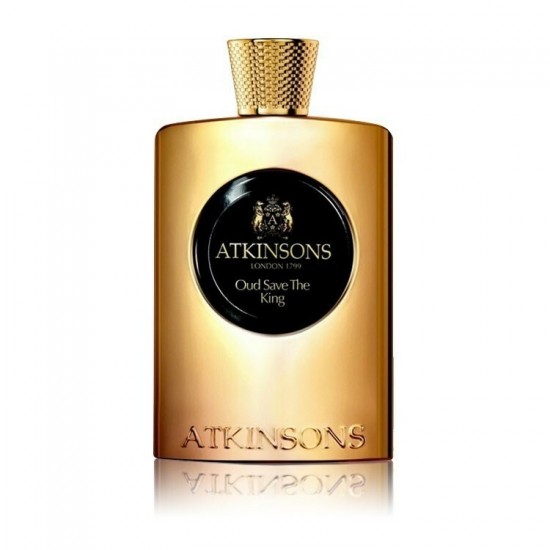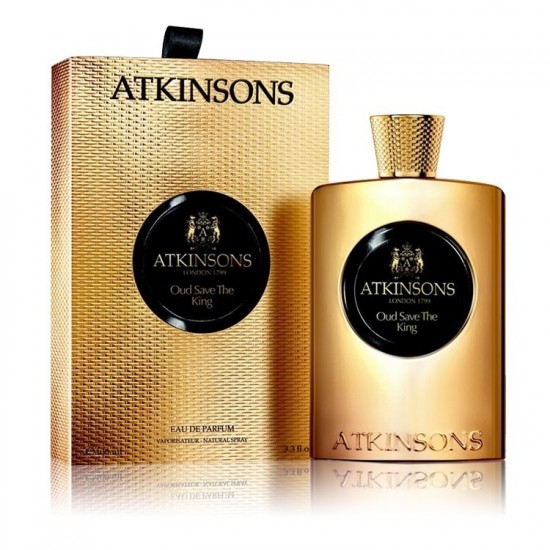 Atkinsons Oud Save The Kind Edp 100 Ml
Description
Atkinsons Oud Save The King is an oriental fragrance for men. The incredibly beautiful, heavy and warm perfume. It represents a unique scent of manhood in a very unique bottle. You will love it!

About the brand:
A large brand in the world of parfumes as well as ancient, its first appearance in London was in 1799 by James Atkinson who became the parfume for the royal family in 1826 then the company moved to be based in Italy and launched its first parfume in the markets Important 1860 and its versions are still consecutive until 2034
Information
Perfume
Brand
Atkinsons
Perfume Name
• اتكينسونس عود سيف ذا كنج (Atkinsons Oud Save The Kind )
Concentration
Eau de Parfum
Gender
Men
Olfactory Groups
Amber
size
100 Ml
Year of Launch
2013
Notes
Top Note Tea Erel Albargmot Heart Note Gazelle's skin Gazelle's leather Iris Base Note Oud Sandalwood
Note: This item includes free shipping.